What's On…
We believe in immersing our customers in an environment that offers the very best in local live music, DJs and artists. We'll take you from afternoon lunching into evening socialising with ease. With a full-length wall to wall projector installation featuring everything from moving image to local artist installations, and offering four floors packed with events each week, The National is the city's number one spot for all your social needs.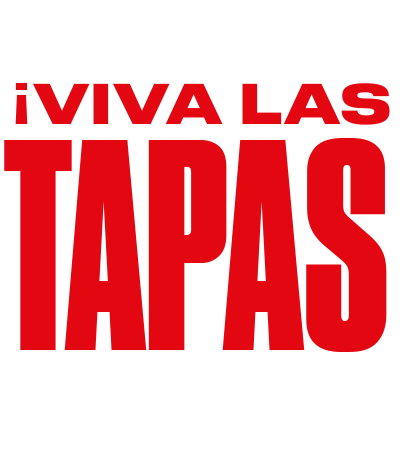 Spanish Supper Club
2nd September 7.30pm
Who doesn't like Tapas! Experience the taste of Spain this September at The National and enjoy Moorish flavours from Andalucía, spiked with influences from the Basque Country and Galicia. Refresh your palate with bottomless Citrus Gin Fizz throughout the evening!
-
• 6x Course Supper Club
• Bottomless Citrus Gin Fizz
• £35 per person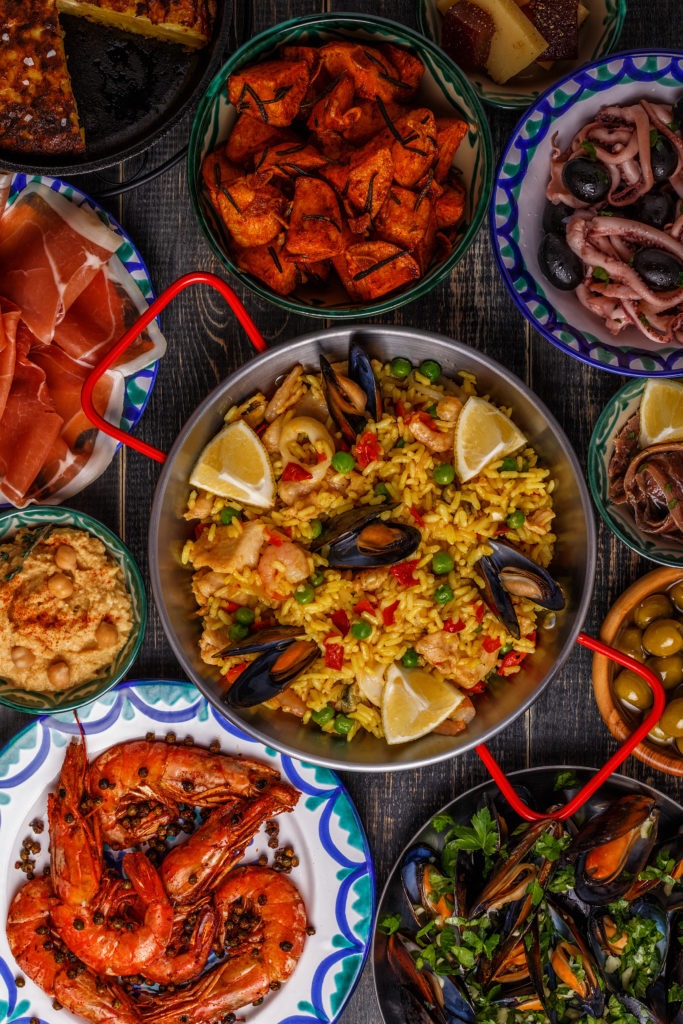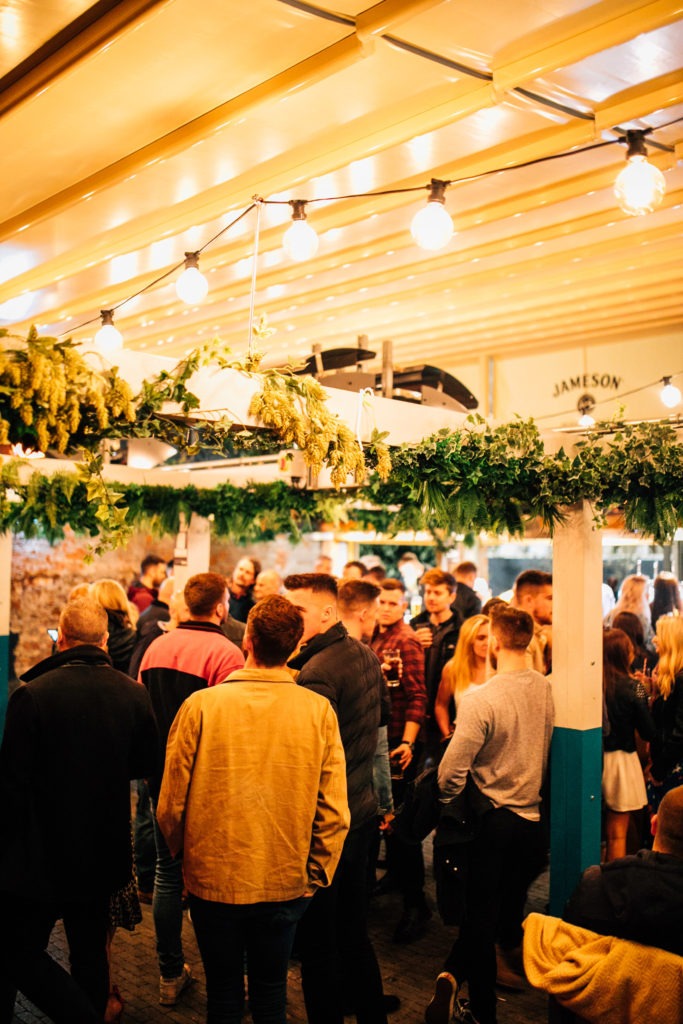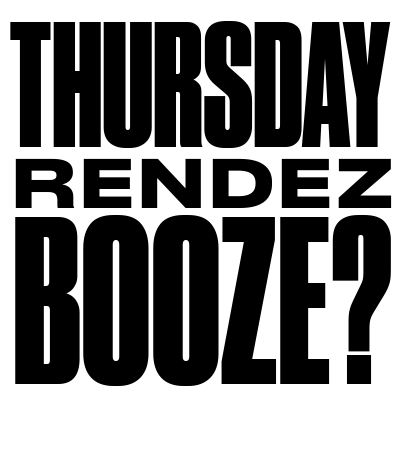 LIVE MUSIC | DRINK OFFERS
Every Thursday 7pm
Our new Thursday evening event packs a punch! So fix up look sharp and prepare to start your weekends one day early from now on! We've got a new garden bar, live music and a DJ kicking things off from 7.30 pm to late.
Live bands: 7.30pm - 9.30pm
DJ playing Funk and Hip Hop: 10pm - late
Summer Cocktails
New Garden Bar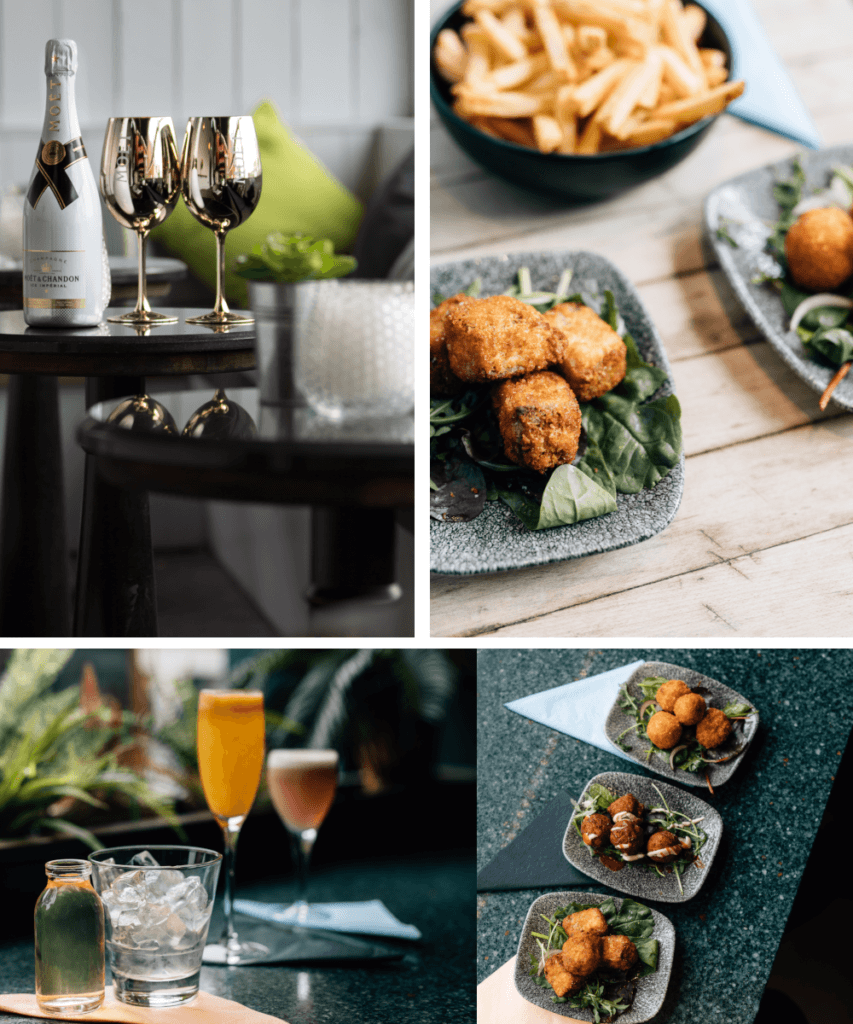 Ultra Sound | Gin & Beer Drink Promos
Every Friday from 6-8pm
Every Friday Ultra Sound roll out the tunes from 6-8pm with gin & beer of the month drink promos to help you ease into your weekend!
Remember to ask your server about the monthly offers!
Gin serves £5.00 Beers £3.50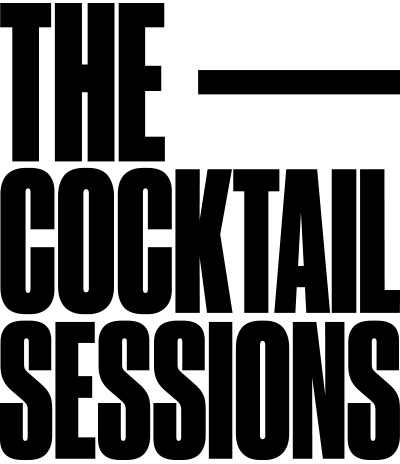 The Cocktail Sessions
Every Thurs & Fri from 5-7pm
Offering the very best in cocktail creations, we're serving up a storm Monday to Thursday from 5-10pm with £7 cocktails!
This is the perfect way to kick back and relax after a hard day's work!