What's On
We believe in immersing our customers in an environment that offers the very best in local live music, DJs and artists. We'll take you from afternoon lunching into evening socialising with ease. With a full-length wall to wall projector installation featuring everything from moving image to local artist installations, and offering four floors packed with events each week, The National is the city's number one spot for all your social needs. 5X GIN COCKTAILS | 5X GIN SERVES | 5X GIN PRODUCERS
19th Oct | 7.30pm | £35pp
After the success of our Whiskey Sesh event this year we've decided to partner with some of the best local gin distillers we have on the island of Ireland to bring you the ultimate gin tasting experience. Join us for an evening of perfect serves, gin cocktails and a live music session. Guests will receive a total of 5x gin cocktails and 5x gin serves (one of each) from Boatyard, Copeland, Method & Madness, Echlinville and Ninth Wave distilleries all for the epic price of £35pp. 
BOOK YOUR TICKETS NOW!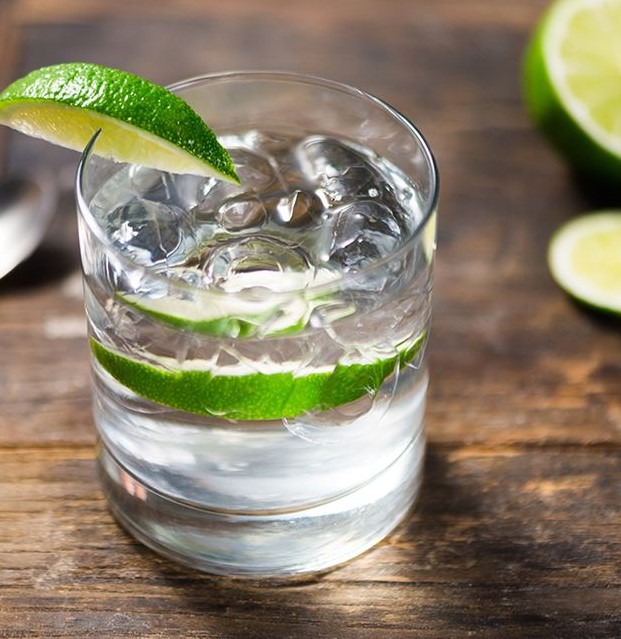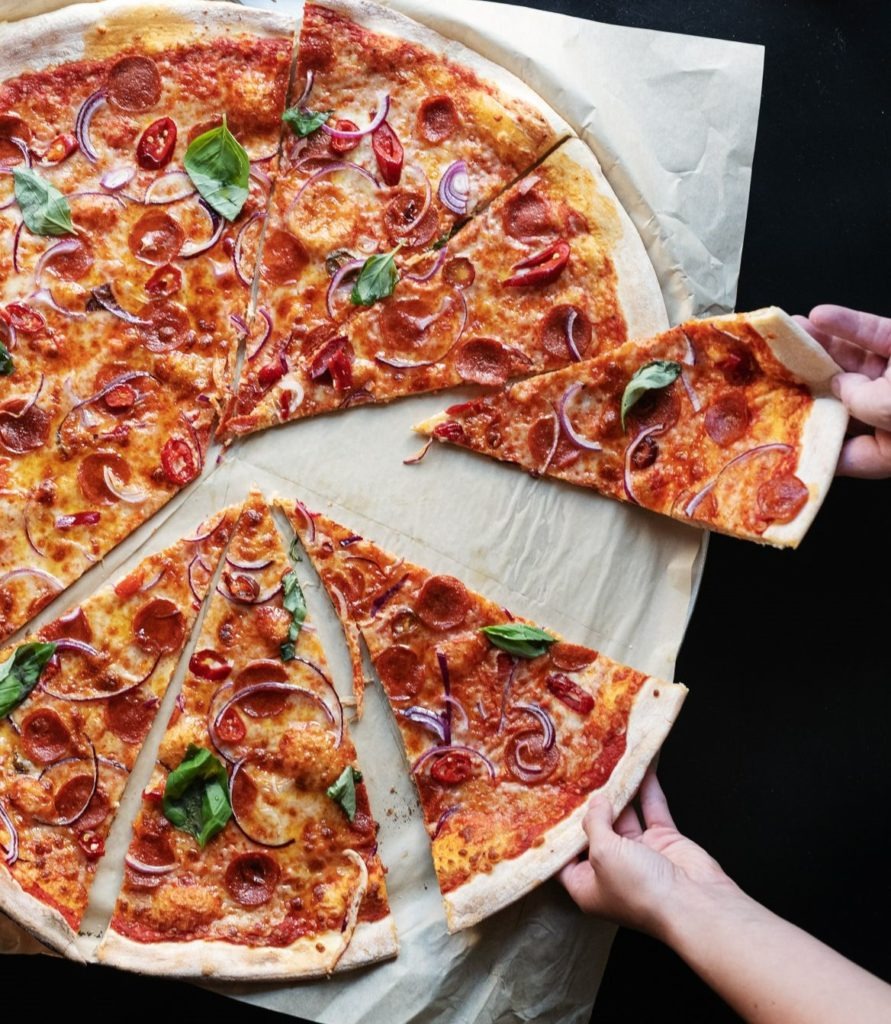 IT'S HAPPENING AND WE CAN'T WAIT!
Opening date TBC | PS it's very soon!
You might have noticed we have some work going on at The National Tent this last week… Well, the cat is officially out of the bag. We have Little Wing Pizzeria setting up shop in The National Garden and they'll be serving you mouth-watering 24'' pizza slices every Friday and Saturday kicking off in the next couple of weeks. Keep an eye on the page for an official opening date… PS it's very soon. BOOK YOUR CHRISTMAS PARTY NOW
Free room hire available throughout Nov + Dec
IT'S THAT TIME OF YEAR AGAIN ALREADY… BUT WE KNOW YOU ALL
SECRETLY LOVE IT!
You can't wait to plan that Christmas party with friends and family or the Christmas work party! Look no further because we've got you covered. For a full list of options with food or drink packages check out Christmas brochure below. Ps did we mention we offer FREE room hire!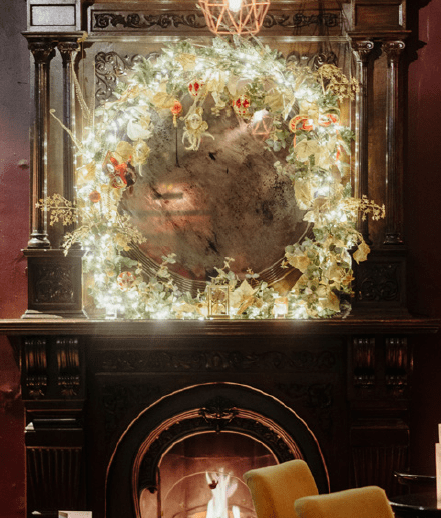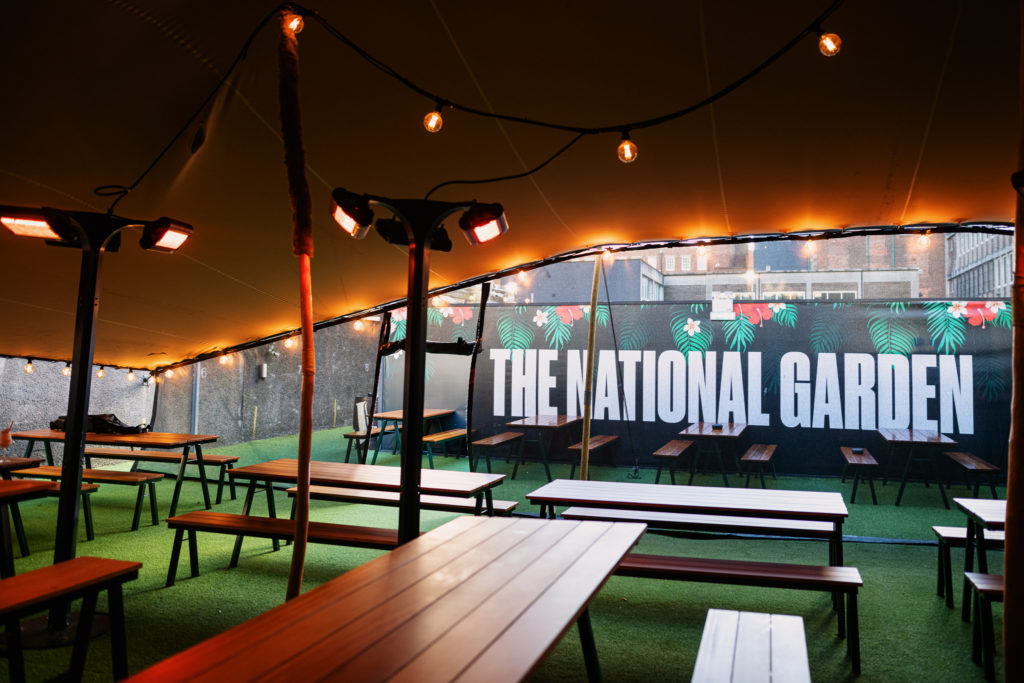 GET IT BOOKED!
Enquire: bookings@thenationalbelfast.com
Have you planned that special day but you're still looking for a space to keep those celebrations going the day after? Then book our Ultimate Wedding Cure package and get free space hire at our new outdoor National Garden Tent with food and drink packages for as little as £10pp.
Offer your guests a Bloody Mary or Mimosa on arrival and then have them tuck into one of our glorious toasties to help get them prepared for another day of celebrations at The National! If you would like to enquire more about our packages and free tent hire email us at bookings@thenationalbelfast.com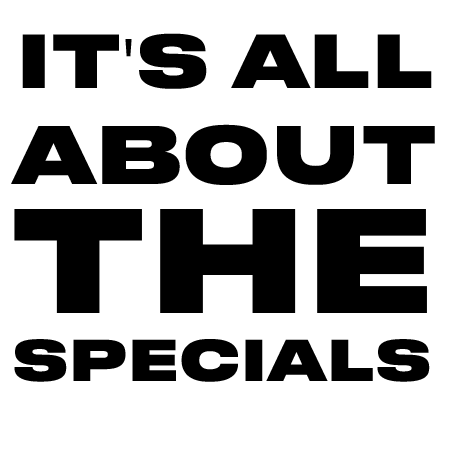 LUNCH JUST GOT BETTER!
Serving Mon to Sun
We've decided to change things up here at The National! Are you sick of trying out the same lunch offering every day? Then hit the National and check out the new menu and our new specials offering. Each day we'll have something new for you to try that doesn't feature on the main menu and we promise it will fill that craving you have for something fresh and new!
Just check our Instagram stories each morning from 11am and you'll see what's on offer... simple! Now get to The National for some munch!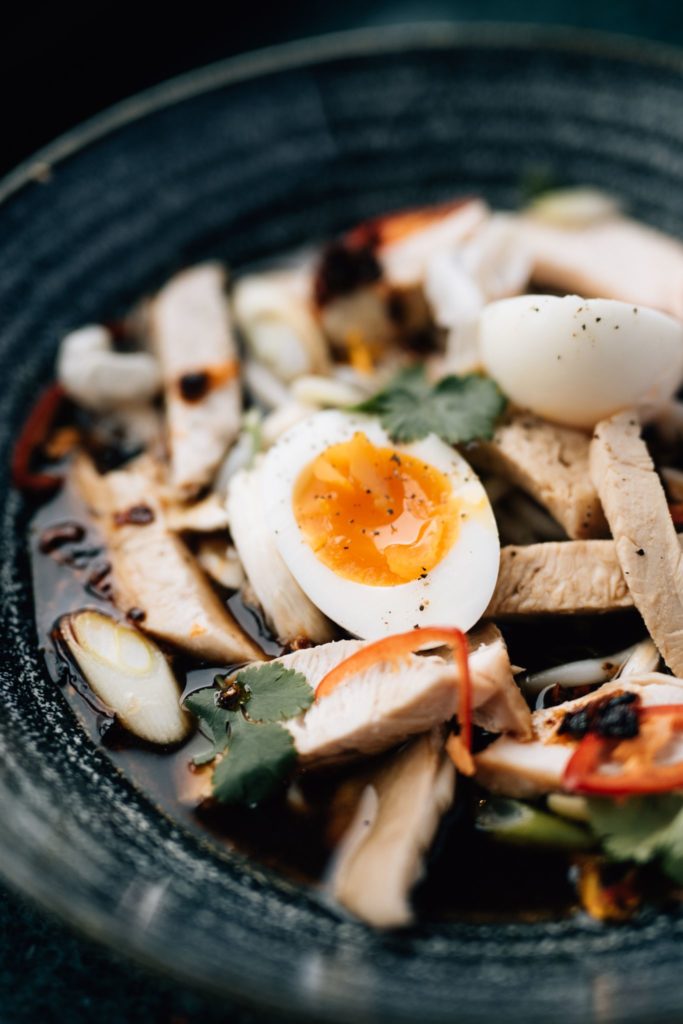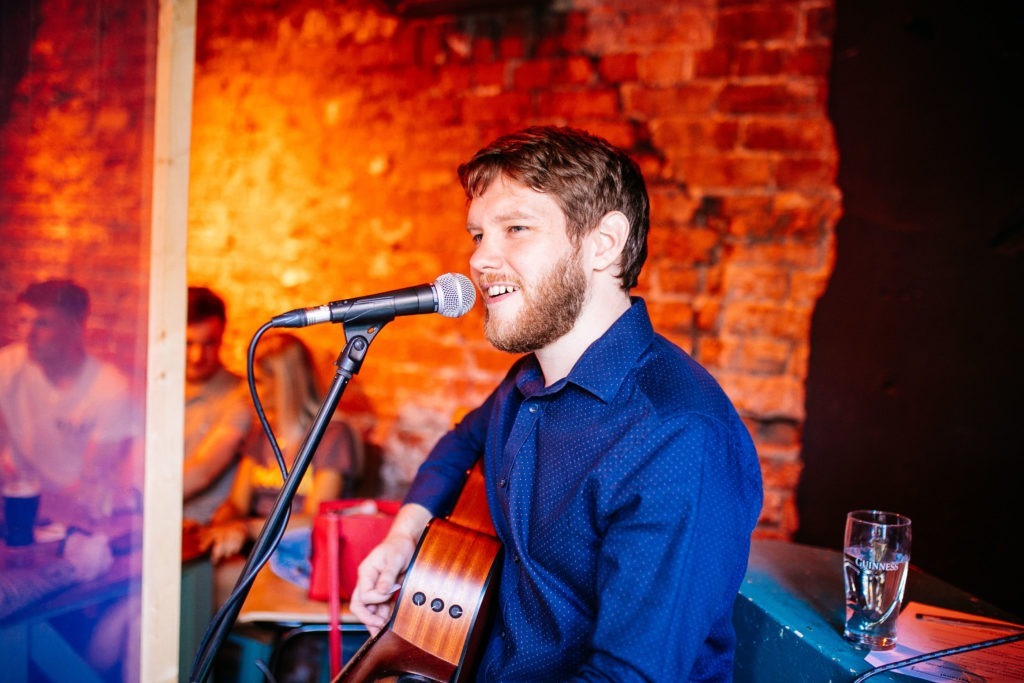 GET TO THE NATIONAL!
7 days a week!
It's amazing to have live music back in the venue and we've gone all out with our weekly line-up offering you guys music 7-nights a week! During the month of April, the below timings may change.
Live Music:
Mon - Wed - 8pm-10pm | Thurs 8pm - 12.30am
Fri - Sat - 4pm -9.30pm | Sun - 4pm - 10pm
DJ Set:
Sat- Sun - 9.30pm to late. We've updated our menu and added some absolute gems! From the ultimate cheese toasties to epic steak sandwiches or even vegan truffle loaded artichoke... we're sure there is something for everyone! Click HERE and check out our menu. Our policy is first-come-first-served.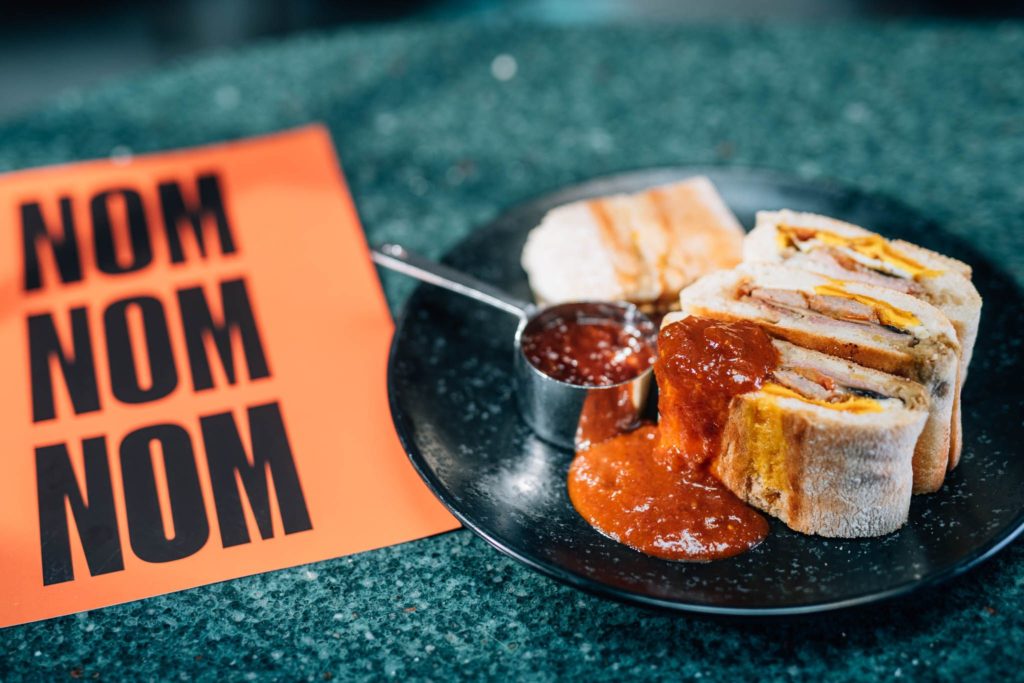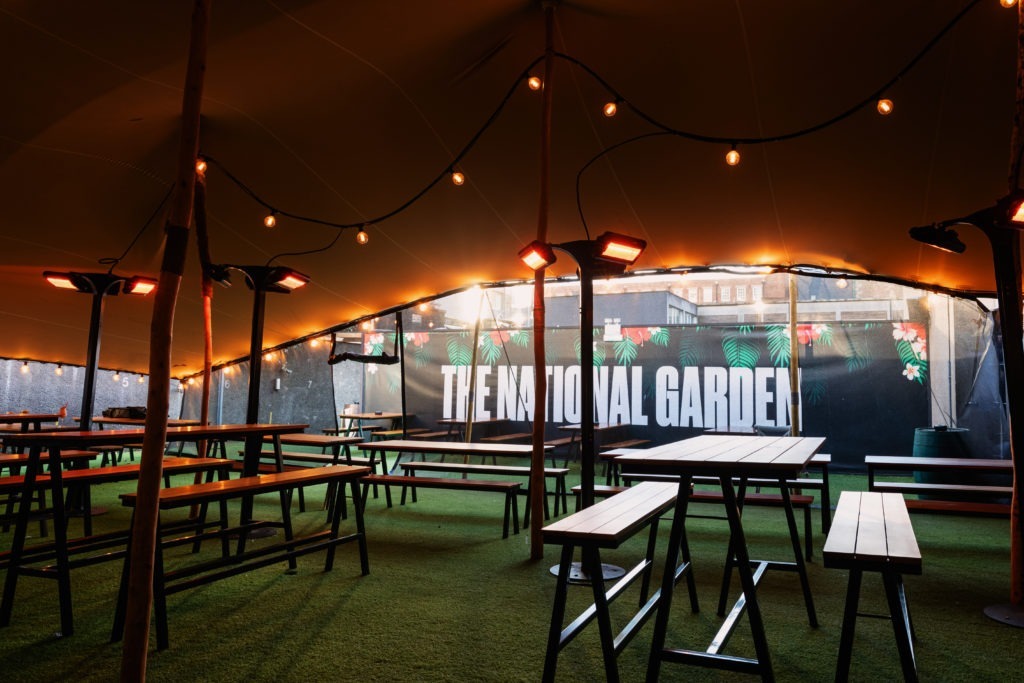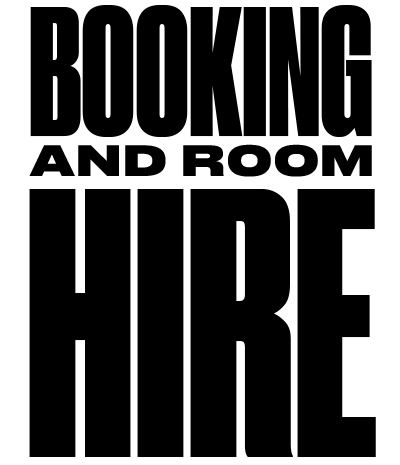 Table Bookings/Room Hire/Parties
Garden | Lounge | Cocktail Bar | Roof
We have a range of packages available for parties or work events that include food and beverage options. These can cost as little as £10 per person. If you would like to know more about our options click here HERE.