What's On
We believe in immersing our customers in an environment that offers the very best in local live music, DJs and artists. We'll take you from afternoon lunching into evening socialising with ease. With a full-length wall to wall projector installation featuring everything from moving image to local artist installations, and offering four floors packed with events each week, The National is the city's number one spot for all your social needs. GET IT BOOKED!
Enquire: bookings@thenationalbelfast.com
Have you planned that special day but you're still looking for a space to keep those celebrations going the day after? Then book our Ultimate Wedding Cure package and get free space hire at our new outdoor National Garden Tent with food and drink packages for as little as £10pp.
Offer your guests a Bloody Mary or Mimosa on arrival and then have them tuck into one of our glorious toasties to help get them prepared for another day of celebrations at The National! If you would like to enquire more about our packages and free tent hire email us at bookings@thenationalbelfast.com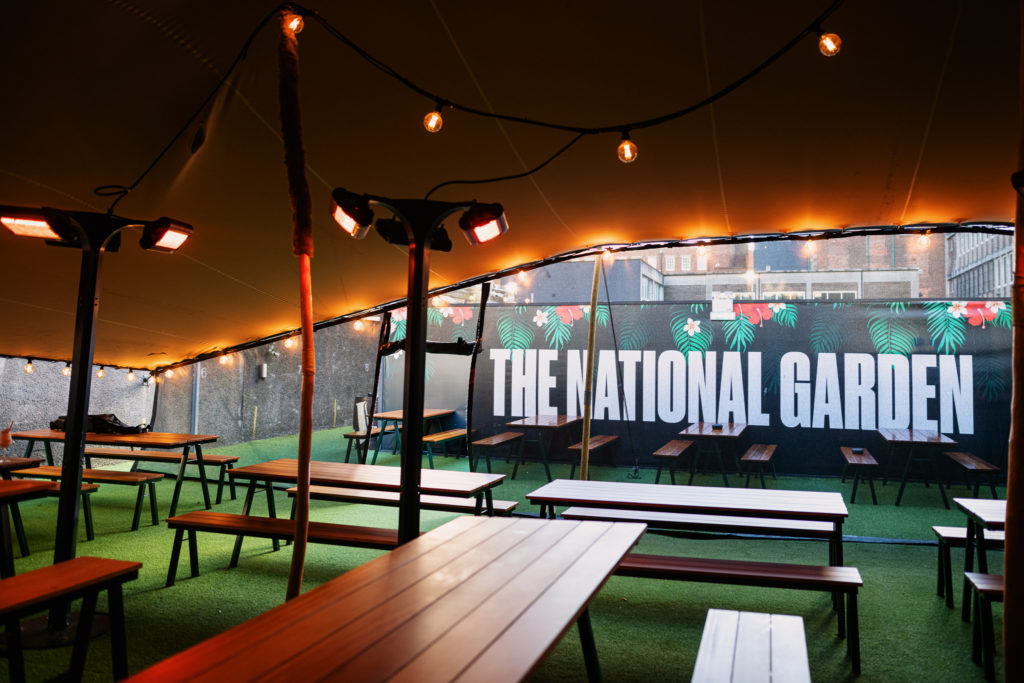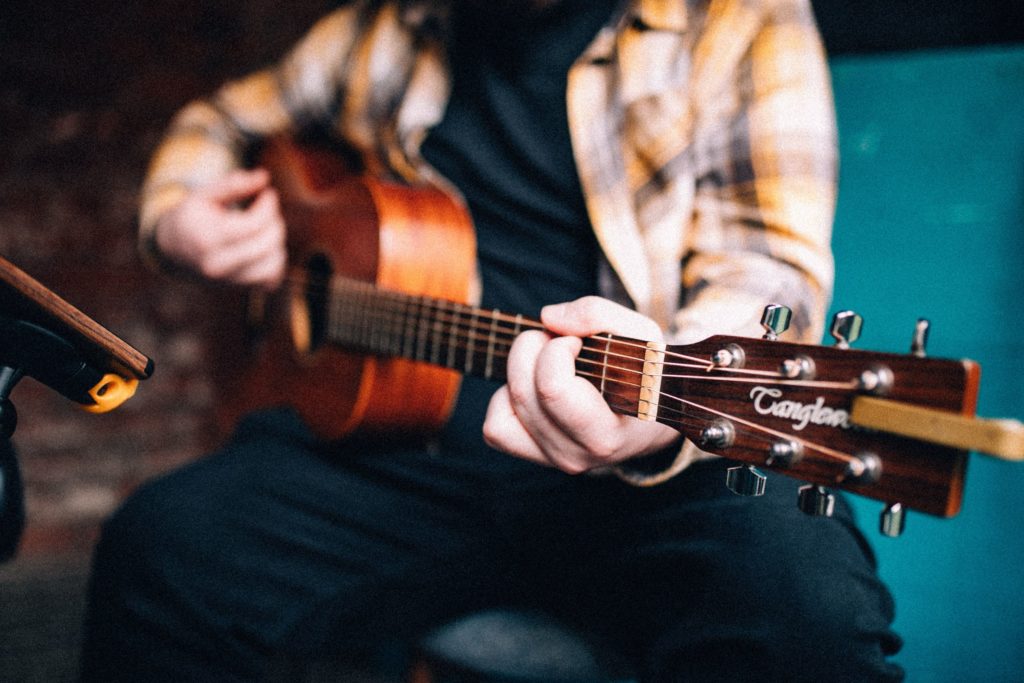 JUNE BANK HOLIDAY EVENT
2nd to 5th June
We're ready for another bank holiday guys! This June bank holiday we've got 4 days of live music planned non-stop from 2nd to the 5th of June and we'll be offering a BBQ on the Fri and Sat from 1pm to 8pm each day.
If DJs are your thing never worry we've got plenty of them taking over the main bar and top floors plus we'll have our new slushy menu on offer... the summer is finally here peeps!
LUNCH JUST GOT BETTER!
Serving Mon to Sun
We've decided to change things up here at The National! Are you sick of trying out the same lunch offering every day? Then hit the National and check out the new menu and our new specials offering. Each day we'll have something new for you to try that doesn't feature on the main menu and we promise it will fill that craving you have for something fresh and new!
Just check our Instagram stories each morning from 11am and you'll see what's on offer... simple! Now get to The National for some munch!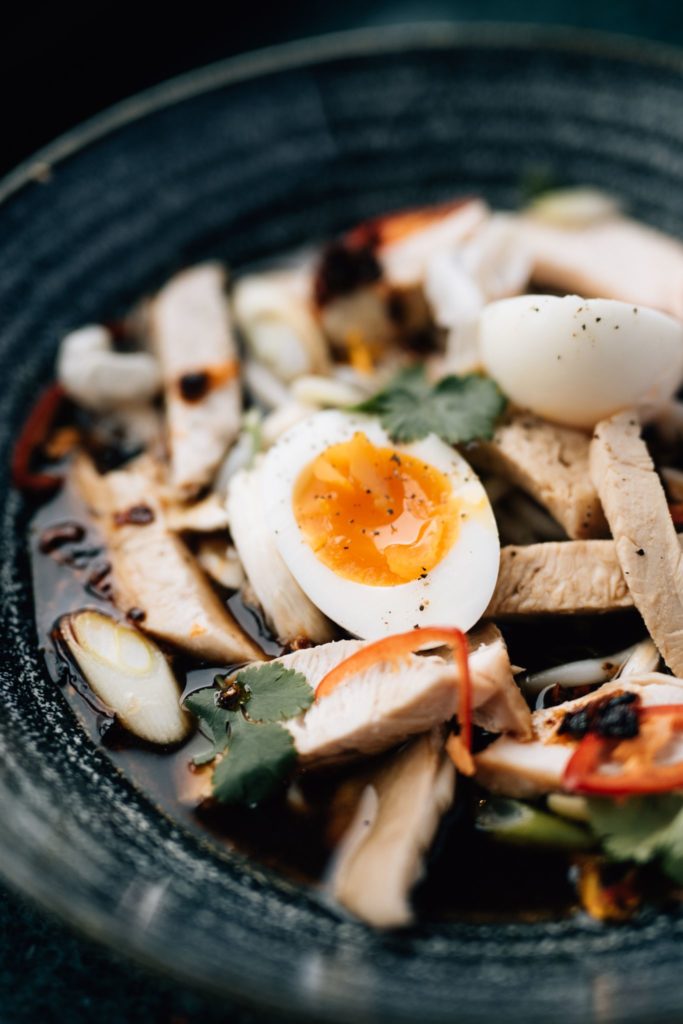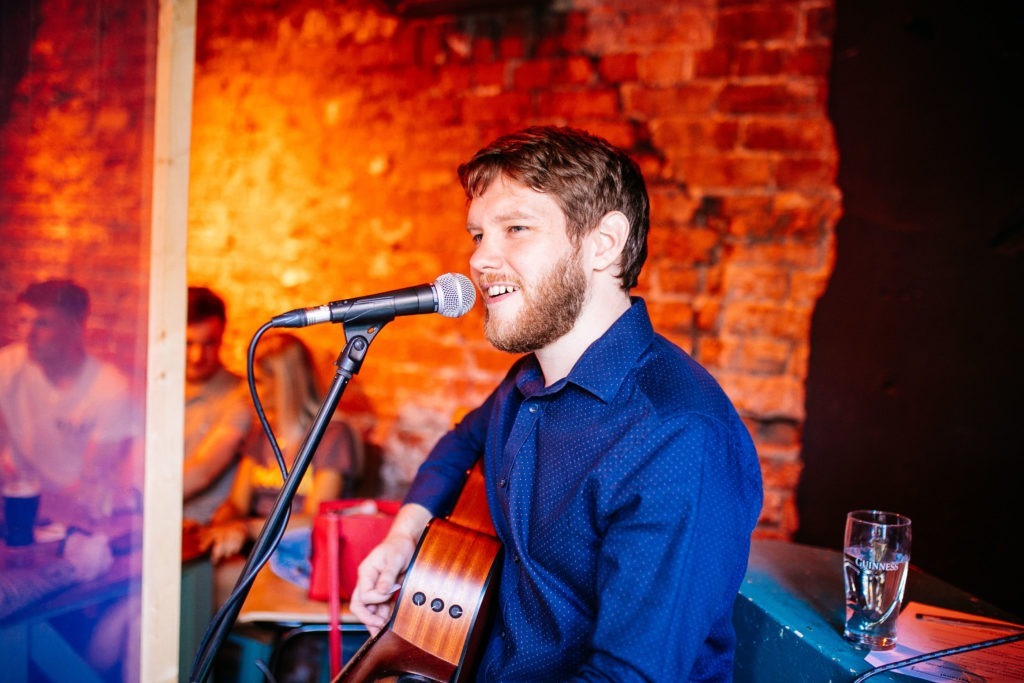 GET TO THE NATIONAL!
7 days a week!
It's amazing to have live music back in the venue and we've gone all out with our weekly line-up offering you guys music 7-nights a week! During the month of April, the below timings may change.
Live Music:
Mon - Wed - 8pm-10pm | Thurs 8pm - 12.30am
Fri - Sat - 4pm -9.30pm | Sun - 4pm - 10pm
DJ Set:
Sat- Sun - 9.30pm to late. We've updated our menu and added some absolute gems! From the ultimate cheese toasties to epic steak sandwiches or even vegan truffle loaded artichoke... we're sure there is something for everyone! Click HERE and check out our menu. Our policy is first-come-first-served.